2020

Tournament Info

Monday, July 13th – Sunday, July 19th
8u through 14u

Locations:
Main Park, 155 S. Locust, Frankfort, Illinois 60423
Commissioners Park, 22265 S. 80th Avenue, Frankfort, Illinois 60423
Hickory Creek Middle School, 22150 S Owens Rd, Frankfort, IL 60423

General seating, to remain socially distant, is along right and left fence lines and outfield.
Bring your own chairs. Bleachers are off limits.

Click here to view Tournament schedule and scores.
The tournament is run online on Tourney Machine!

Click here for tournament rules

Click here for staging area info

Click here for COVID 19 Rules

Click here for Participant Guidelines

Click here for Player-Spectator-Vendor Plan

Click here for directions to all fields

Click here for field status
See Home page!

Click here to view/order Summer Sizzle Apparel

Click here for the Team Covid Waiver Form

Click here for the Code of Conduct
To download the app on your mobile device go to https://admin.tourneymachine.com/R72177 on your phone.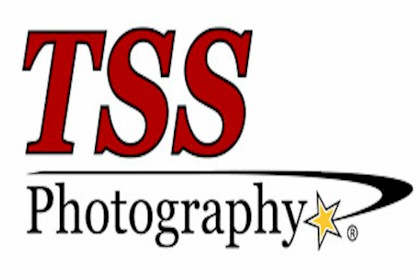 TSS Photography will have photo tents onsite (Saturday & Sunday) at Main & Commissioner's Parks to capture your 2020 baseball memories!
SUMMER SIZZLE SPECIAL: Purchase a $20 PHOTO VOUCHER FOR ONLY $15*
*redeemable online for prints/products/downloads
Please visit the tent at either park on Saturday or Sunday to have your photos taken and purchase your voucher. All orders will be shipped directly to your home. www.tssphotography.com/mokena-illinois

Concessions provided by Durbins Pizza of Frankfort


Good Luck to all teams!

If you have any questions, please contact Ryan Crabtree
at